Leslie Tucker '86 will be giving a talk at the Boston Public Library to discuss her book that started as a genealogical search for a family whose roots stretched back to the founding of the first Catholic colony, grew into a mystery about the multiethnic origins of America, and became a race against time and preservation as the Wesorts and their descendants slowly passed away.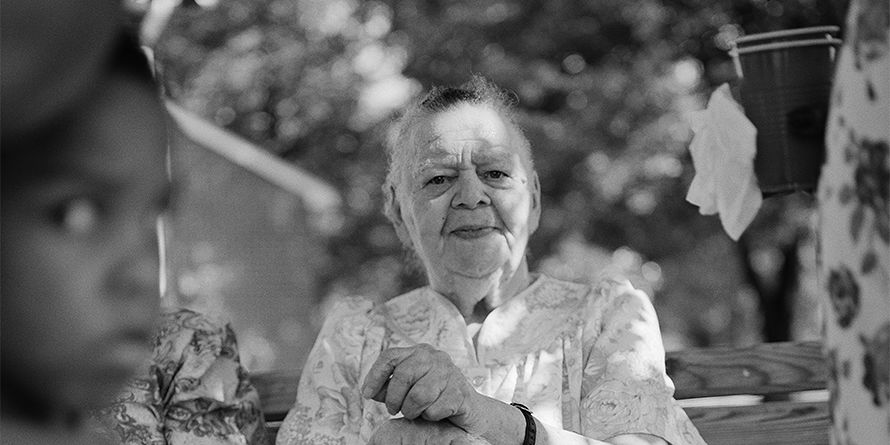 The BPL link for this event is https://bpl.bibliocommons.com/events/6539661c8fffe94c00c85c8f.
Olivia Hurlock '86 will be organizing a gathering following the talk. Contact her at obhurlock@gmail.com for more information.