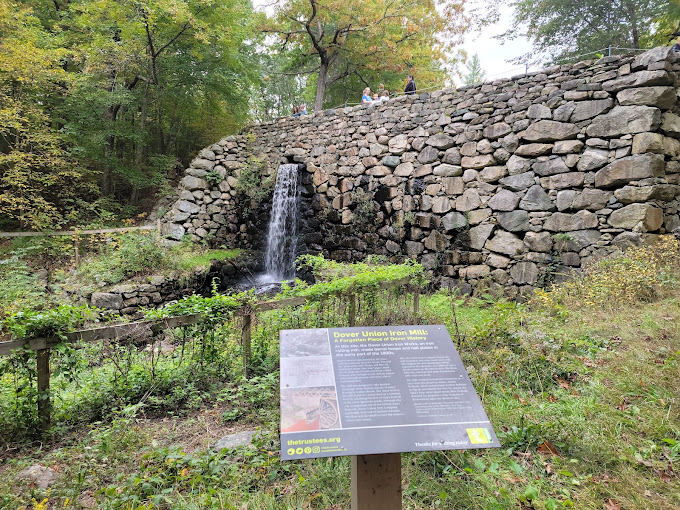 POSTPONED
We are still working out the details, but are planning a hike in Noanet Woodlands (a Trustees of Reservations Property) in Dover on Saturday, December 2nd.
We expect the hike to take about two hours and are looking into the possibility of lunch afterwards.
Watch this space for further details.
MagnetWidget::Event Dashboard