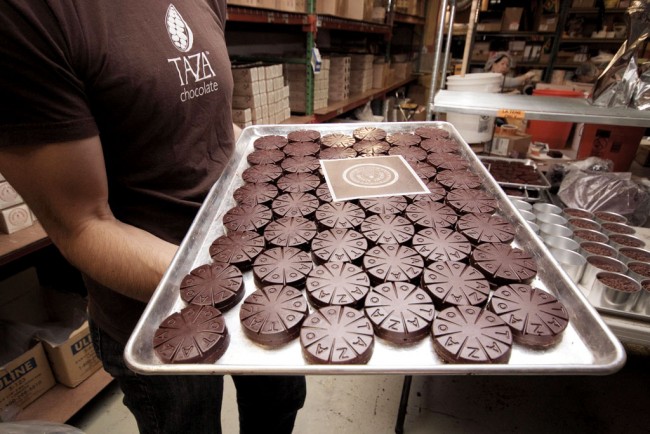 TAZA CHOCOLATE FACTORY TOUR
on
Orange and Black Day
561 Windsor Street | Somerville MA | 02143
Friday October 20, 2023 | 12:30pm
Nearly three years ago, PANE ran its first (virtual) chocolate tasting, courtesy of TAZA chocolate in Somerville, MA. This year you can celebrate Orage and Black Day by visit the Somerville TAZA factory in person — to see its machines in action and sample freshly made chocolate —- all courtesy of PANE.
During the tour, we will learn about the chocolate-making process while peeking through the factory floor windows into the manufacturing space. There is a good chance that we'll see chocolate being made. The tour will last about an hour. TAZA promises everyone many samples of their freshly made chocolate, gratis. You'll have the opportunity to shop the TAZA factory store before and after the tour.
Tickets: Tickets are free but limited in number. You need to be an active PANE member to join us. Please reserve your tickets below.
Logistics:
TAZA is located at 561 Windsor Street in Somerville, MA. Tours check-in at the main entrance, located on Windsor Place across from Green City Growers.

TAZA starts the tour at 12:30 pm sharp.

Please check out the

Somerville Construction and Detour's

for information on detours and ongoing construction.
Parking: ….is complicated. The TAZA factory is located near Union Square in Somerville. Please consider carpooling or using mass transit.
Tour FAQ: For more information, please see TAZA's own FAQ page.
Point of Contact: If you have any issues, please call Stacy Colella at 617.648.6521 on the day of the tour.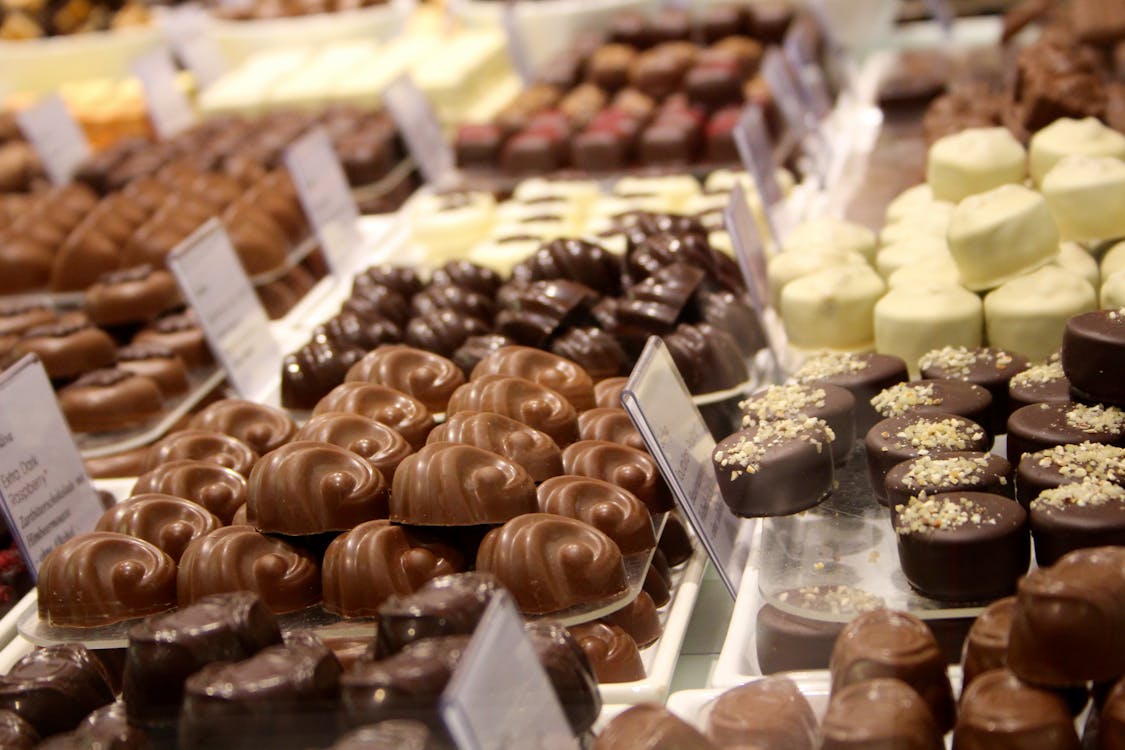 When:
12:30PM - 2:00PM Fri 20 Oct 2023, Eastern timezone

Where:
TAZA
561 Windsor Street
Sommerville, MA 02134
[ Get Directions ]
RSVP Here...
Look Who's Coming:
Stacey Colella
PANE
Lisa Li
Ellen Su
Julie Wilson
Brigham and Women's Hospital
Jia Yu
Oliver Wyman
Julie Wilson
Brigham and Women's Hospital
Paul Wilson
Nathaniel Shields
Karen Griffiths
Jeff Kirchick
Ling Hu-Kramer
Princeton Alumni
... a total of 12 guests.
Note: to opt out from this list please sign in, go to My Account and change your preferences under My RSVPs.