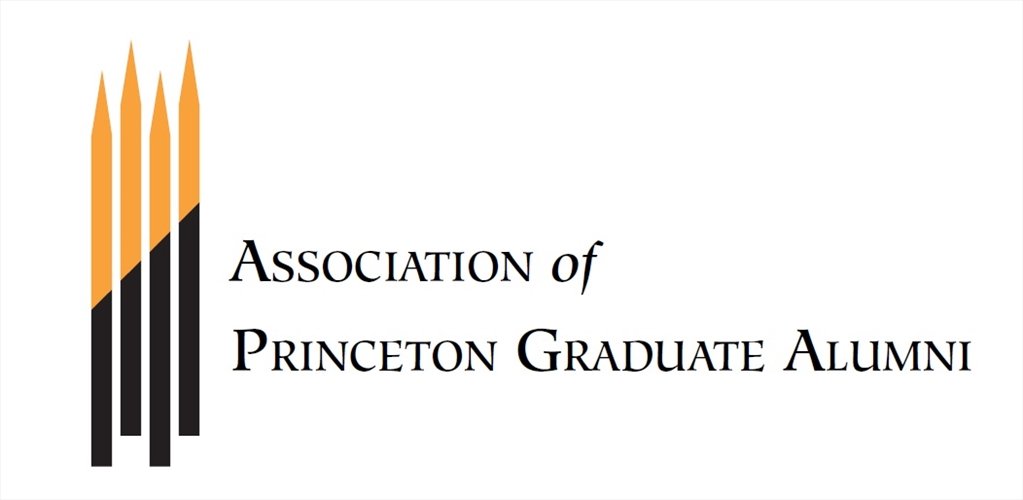 The Association of Princeton Graduate Alumni (APGA) invites you to the fourth installment in our Career Profile Series.
Please join us on April 27th at 7pm ET for a conversation with Donna Armentano *86, Executive Director of External R&D Innovation and Global Head of Gene Therapy at Pfizer. The discussion will be moderated by Rose Li *92, President & CEO at Rose Li and Associates Inc., who has had a prominent career in science management and research administration. RSVP here.
Trained as a gene therapy research scientist, Donna expanded her expertise into the business development world of science. The moderated discussion will cover a variety of topics, including:
| | |
| --- | --- |
| • | Challenging oneself and branching out into new roles over the course of a career; |
| • | Developing leadership skill and fluency as a self-described introvert; and |
| • | Growing and transitioning within an organization from independent contributor to executive. |
The discussion will be followed by a Q&A session with Donna and Rose. Audience participation is greatly encouraged and we hope to see you there!
Donna Armentano is Executive Director and Global Head of Gene Therapy in Pfizer's Emerging Science and Innovation team. She is responsible for external partnerships and collaborations in nucleic acid delivery to develop Pfizer's pipeline in treatment of Rare Diseases. Prior to her role at Pfizer, Donna was head of a research team at Genzyme/Sanofi for 24 years that focused on developing gene therapies for a broad array of therapeutic indications including CF, Hemophilia A and B, Lysosomal Storage Diseases, Diabetes, Peripheral Artery disease and OA. She has experience in multiple viral vector platforms (retrovirus, lentivirus, adenovirus and AAV) and strategies to improve vector production. Donna received a Bachelor of Arts degree from Cornell University in Biochemistry and doctorate degree from Princeton University in Molecular Biology where she studied retroviral vectors for adenosine deaminase deficiency. She did her post-doctoral research at Baylor College of Medicine which focused on developing gene therapies for hemophilia and PKU. Donna has numerous publications and issued patents in the field of Gene Therapy.
Dr. Li has nearly 30 years of experience in science management and research administration. Prior to founding Rose Li and Associates in 2003, Dr. Li held leadership positions at the National Institutes of Health (NIH), including as Special Assistant for Policy Development with the NIH Office of Communications and Public Liaison, as Chief of the Population and Social Processes Branch, National Institute on Aging, as Senior Policy Advisor to the NIH Office of Extramural Research, and as a program official with the National Institute of Child Health and Human Development. She earned her BA and MBA from the University of Chicago and her PhD from Princeton University in Public and International Affairs. She is past president of the Association of Princeton Graduate Alumni, recipient of the Award for Service to Princeton, and serves as co-chair of the Asian American Alumni Association of Princeton (A4P)—DC Region. By appointment of the Governor, she chairs the Maryland Commission on Aging on which she has served since 2015, and served on the Maryland State Board of Education (2016-2021).
Association of Princeton Graduate Alumni
Distributed courtesy of Princeton University Alumni Engagement
Princeton, New Jersey 08540