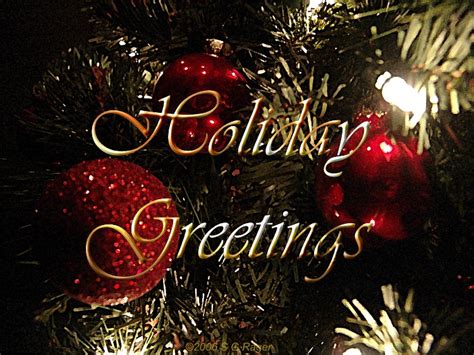 PANE is excited to conduct our 2nd annual Holiday Cards for Seniors campaign. We're collaborating again with Hearth Inc., an area non-profit working to end elder homelessness through housing placement. Since COVID continues to affect isolated seniors, we're looking for volunteers to send cards to residents to share some added holiday joy. Hearth recently opened a new site so they have over 220 units of housing – let's make sure everyone there gets at least one card! Last year we sent almost 250 cards – let's shoot for 350 this year!
Please RSVP below to let us know you're participating. Our hope is that everyone could send two or three cards but you're welcome - and encouraged - to send more! The cards aren't written to a specific person, so we'd like to make sure everyone gets at least one. Store-bought & homemade cards are welcomed from young & old. And please take photos of your cards to share with us!
We're offering the opportunity to participate in this service project remotely or in person. If you would like to attend or host an in-person cardmaking workshop, please email Raquel Frisardi '06 .
Details are below. Thank you for helping make these seniors feel special this holiday season!
Kendra Gahagan '93
2021 HOLIDAY CARDS FOR SENIORS
Number of cards: 2-3 if possible or more if you can!
Type of cards: Please send non-denominational/non-religious holiday cards so they can work for all residents.
Salutation inside card: "Dear Friend" or "Dear Neighbor" are great terms to use and please sign the cards however you'd like.
Address for card envelopes (if you like you can send multiple cards in a single large envelope):
Hearth, Inc.
ATTN: Maura Murphy
1640 Washington Street
Boston, MA 02118

Return address: Please add "(PANE)" after your name in your return address so Maura can help us track the number of cards.
Deadline: Please postmark by *Tuesday Dec 14*!
Photos: If you're able, please snap some photos of your cards & email them to us at princeton.alums.newengland@gmail.com with the subject "PANE Holiday Cards for Seniors: photos"
When:
Happening now
12:00AM Tue 30 Nov 2021 - 12:00AM Tue 14 Dec 2021, Eastern timezone

Virtual Event Instructions:
RSVP Here...
Look Who's Coming:
Charlie Kohl
Kim Brengle
Alix Campbell
Vera Trojan
Olivia Hurlock
Laura Dickey
Susan McMurry
James Cross
Matthew Draper
Ashley Kellner
Chika Anekwe
Raquel Frisardi
Class of 2006
Elizabeth Ziolkowski
ANAB
Pavel Shibayev
Vivien Li
Kendra Gahagan
Gillian Webster
Jerry Garcia
Kendra Gahagan
Donna Armentano
... a total of 20 guests.
Note: to opt out from this list please sign in, go to My Account and change your preferences under My RSVPs.