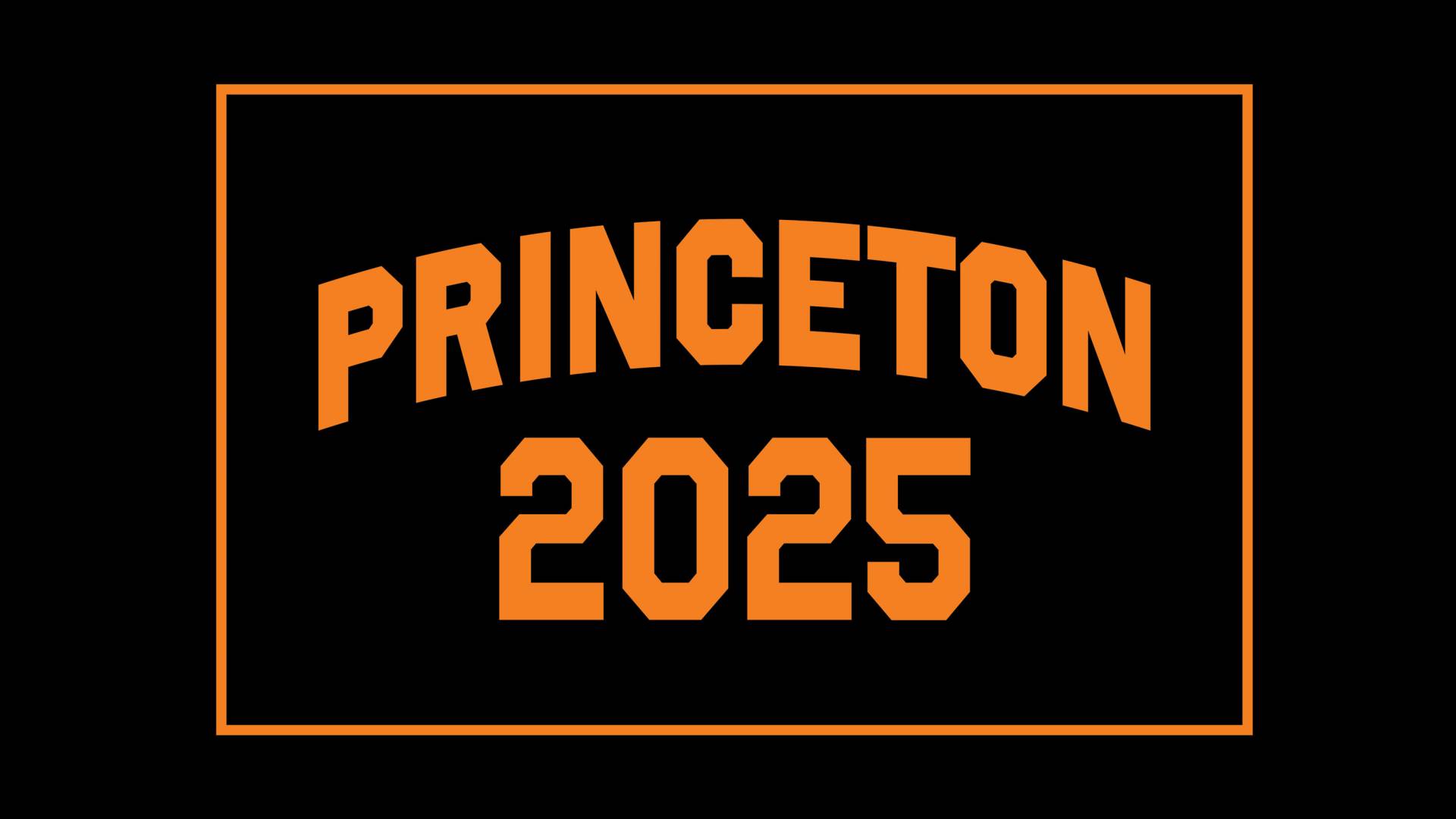 Two years after hosting the most fabulous Send Off Parties in recent history, Joe Shue '89 P'23, Larry Shue '23, and their family are back at it to help us welcome The Great Class of 2025 and their families to the Princeton community. The best part of these parties is watching these young Tigers connect with each other and their ensuing excitement and joy.
Please join us:
When: Sunday, August 8; 4:00-7:00 PM
Where: The Home of Joe '89 and Larry '23 Shue; 16 Manor Lane; Westwood, MA 02090
RSVP: Please RSVP to Suzanne Morrison '89 (morrisos@alumni.princeton.edu) 617-816-0032
Please note that should you wish to attend we ask that you please be fully vaccinated against the COVID-19 virus.