The disruptive effects of social media have been felt around the world, as digital technologies introduce new capabilities and dynamics that touch business, diplomacy, and politics. Yet while a growing number of dealmakers worry about the potentially adverse effects of social media on their deals, the negotiations community has given this topic little attention. Few dispute that the digital era is important for dealmaking, but to date there have been no practical, applicable guidelines for how to make use of social media in negotiations. As a result, mistakes are common, best practices are unclear, and too many popular, widely beneficial deals are derailed or outmaneuvered by more agile blockers – a particularly acute problem when it comes to the legislative negotiations that shape Congressional action from infrastructure to COVID relief. In this session, David Lax and Ben Cook will present a case study using Twitter network visualization techniques to demonstrate the game-changing disruption that social media brings to high-stakes public dealmaking, and how negotiators at all levels can use these tools to their advantage.

David Lax is Managing Principal and Co-founder of Lax Sebenius LLC. He graduated from Princeton University in 1975 with an A.B. in Statistics, magna cum laude. Ben Cook is Vice President at Lax Sebenius LLC. He graduated from Duke University in 2015 with an A.B. in Public Policy Studies and Cognitive Psychology, magna cum laude. Their Bios can be found on the website for Lax Sebenius LLC.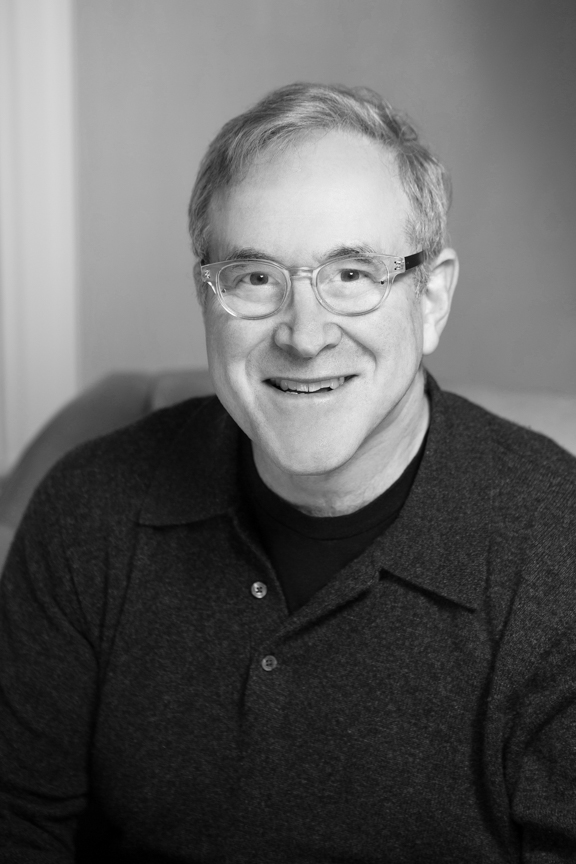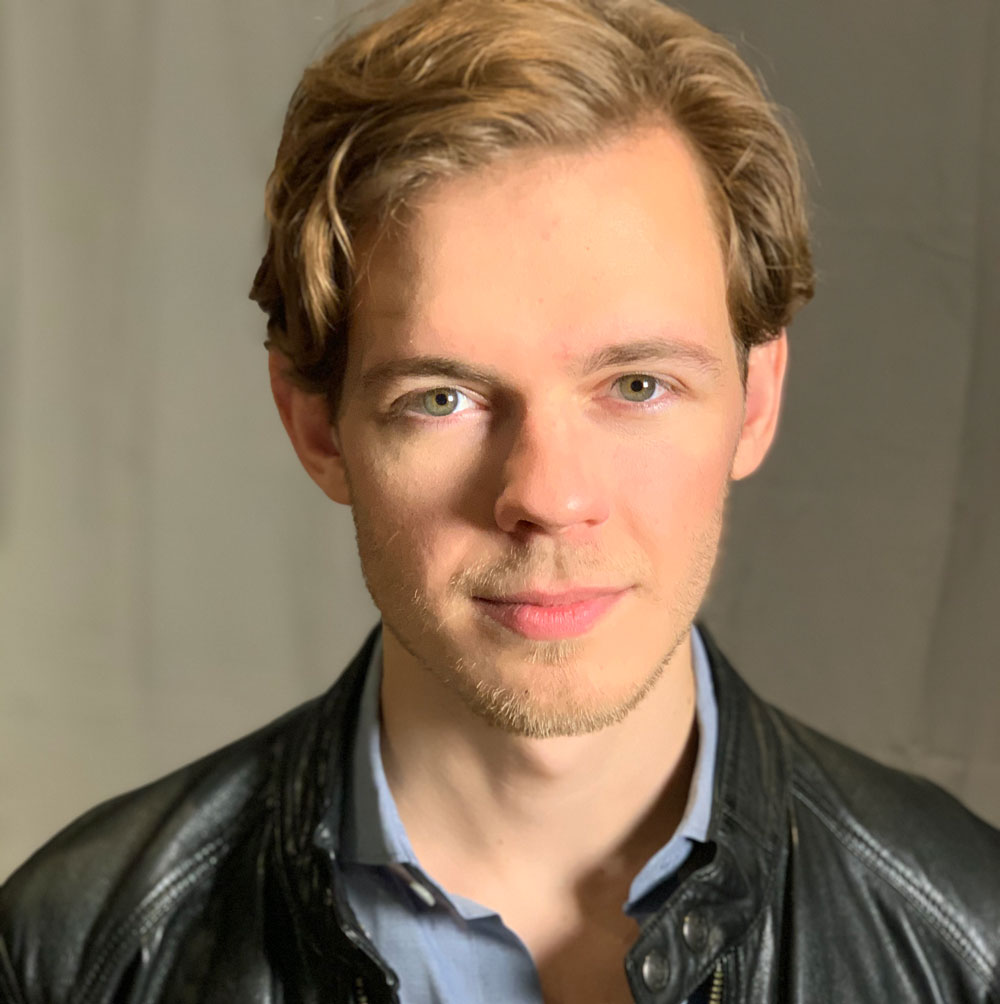 When:
7:00PM - 8:00PM Tue 27 Apr 2021 ( Timezone: Eastern )

Virtual Event Instructions:
Join Zoom Meeting

Time: Apr 27, 2021 07:00 PM Eastern Time (US and Canada)

Meeting ID: 882 520 9318

Passcode: Your favorite college newspaper nickname (capitalized with no spaces - Two words)
RSVP Here...
Look Who's Coming:
Charlie Kohl
PANE
Donna Armentano
Ann-Louise Aguiar
Duke Alumni Engagement and Development
Eden Huang
Raquel Frisardi
PANE
... a total of 5 guests.
Note: to opt out from this list please sign in, go to My Account and change your preferences under My RSVPs.