Pan-New England Virtual Alumni Event
Dr. Susan Fiske on Social Cognition
The Alumni Engagement Office has been working with multiple New England alumni associations (PAAM, PANE, PAANH, and others)

to coordinate a pan-New England live-but-virtual alumni event on Zoom. On Thursday evening, October 29, at 7:00 PM

Dr. Susan Fiske

, the
Eugene Higgins Professor of Psychology and Public Affairs at Princeton will speak on the topic of social cognition: that is, the science of how people think and make sense of one another. Dr. Fiske will discuss cognitive stereotyping and emotional prejudices that we hold at various cultural, interpersonal, and neural levels. This highly relevant subject matter will provide a terrific backdrop for Tigers from all over New England to come together and share in an educational opportunity. Please join us for this very special multiregional event!
After receiving her doctorate in social psychology at Harvard, Dr. Fiske worked at Carnegie-Mellon and the University of Massachusetts, Amherst, before moving to Princeton in 2000. Here is a link to her website: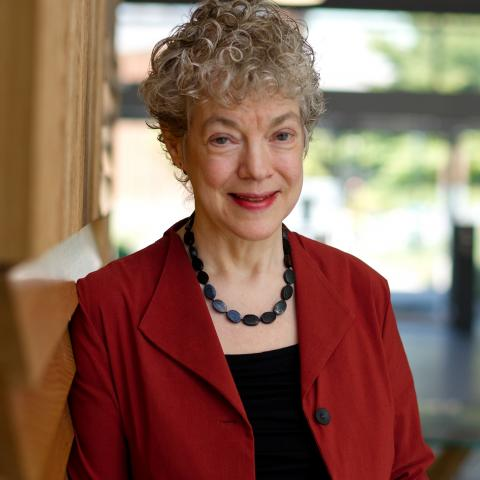 https://psych.princeton.edu/person/susan-fiske.
Pre-registration is encouraged.