Come Join PEN to Learn How to Improve Your Leadership Skills
Date: Thursday, February 17, 2011
Location: McCarter & English, 265 Franklin St. in downtown Boston

Time: Doors open at 6:00 pm
Refreshments and networking: 6:00pm
Presentation begins at 6:45 pm
Additional networking until 8:30 pm
Princeton Entrepreneurs' Network - Boston Regional Chapter
One key factor that has created distress has been the slow economic recovery, but there are other aspects that challenge organizations. Limited resources, limited personnel and organizational inertia can eat away at a leader's morale and ability to provide effective management and energy so team members lose their focus and become "infected" with the leader's moods. Even in the best of times, adversity occurs that can derail teams and organizations. Customers notice this too and this can affect the bottom line.

In this interactive presentation, discover how to manage uncertainty and keep your teams focused on customer needs and wants.

You will:
Learn how to manage your stress so you create an environment of success
Discover your team's paralysis point..so they are better able to meet current project deadlines and get products and services launched on time and on budget
Identify specific tools and practices that enhance team performance and improve morale

Go from fearful to confident by doing some simple things that convert action to results…even in the face of fear and panic.

Presenters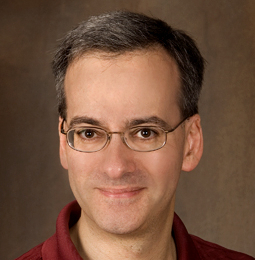 Joel Foner is a practicing technical project manager, problem solver and consultant with over 15 years experience. He leads teams and organizations to improve consistency, quality and timeliness, develops innovative approaches to enable adoption of high performance practices in the face of "we can't take the time to improve – we have to just get the job done" thinking and repeatedly delivers successful rescue of troubled projects in challenging circumstances.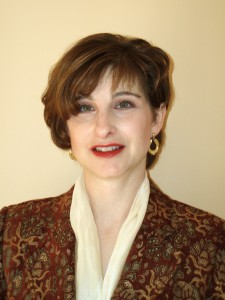 Elli St.George Godfrey of Ability Success Growth uses a 3 Keys coaching process that integrates measuring results that can be seen in the bottom line and each person. Her clients feel confident in identifying and developing strategies to be more effective leaders, plan more creatively, innovate and overcome the fears and obstacles that interfere with building their businesses according to their vision.

Registration to attend (annual members and presenters included): http://leadingteams.eventbrite.com/

Sponsorship: We thank our sponsors CCR and McCarter & English for their generous sponsorship of this event.
If you are interestedin sponsoring a PEN event please email us at sponsorship@princetonenboston.org.
Attention StudentEntrepreneurs
: If you are a collegestudent interested in attending our events and would like financialassistance, scholarships are available through www.stayinma.com.